A Brief Biography
Wesley Arthur Injerd (IN-YERD) was born on June 3, 1954, in the city of Riverside, California. Moving around to different cities in the area, his family went further west to Pomona and finally settled down in Montclair. In 1974, after two years at a Protestant missionary training school, he found himself in the land of Japan where he served as a missionary in Fukuoka until 1983. After teaching six years at Berlitz School of Languages, he founded his own school and also taught at various public schools and a private university. He married in September of 1980 and has four children. In July 2002, he moved to the United States along with his family, and in 2015 returned with his wife to Japan to continue work in the English education field.
History has always been a fascination to him. He was amazed at the number of ancient burial mounds and archaeological sites in the Fukuoka area, and soon learned about old Chinese histories which mentioned some of these ancient sites. This started him on a study of those Chinese chronicles, the most famous being the Gishiwajinden, and set out to translate this text into English while adding copious commentary. He hopes to complete this work in the future.
Being American, he was intensely interested in the U.S. presence in Fukuoka. He started gathering information on the U.S. bases that were once in the city, and that search has brought him in contact with scores of ex-military personnel and dependents. The hundreds of e-mails and photos and images he has received from them over the years will eventually be put onto a webpage for all to read and view.
This first website is the result of his research on the prisoner of war camp that was once in Fukuoka. All of his data has come from the U.S. National Archives as well as a number of Japanese sources, and also includes vital information on civilian internment camps in Japan. His work has certainly helped to fill a void and shed light on a very dark period in World War II history in Japan. This website was moved to Mansell.com in 2015.
His second website, dealing with the evacuation and relocation of Japanese nationals and their American-born children during WWII, was launched in 2007. Much primary source material was personally transcribed and placed into searchable text format for the benefit of researchers. This website was also moved to Mansell.com in 2015.
Another of his interests is old books, from which he has gleaned a number of interesting selections -- see his Archaebibliophilia pages.
Mr. Injerd welcomes your comments and inquiries.
Family Photo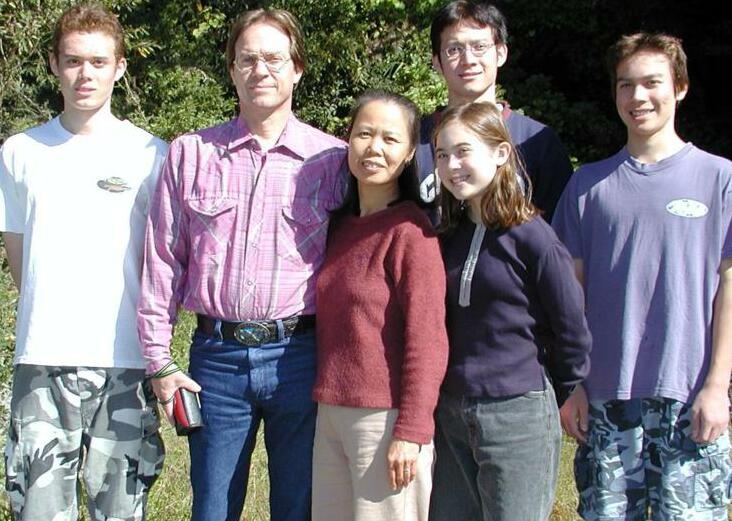 Wes & Tomiko, (kids clockwise) Jeremy, Ken, Luke, Sarah
---
Our European Roots...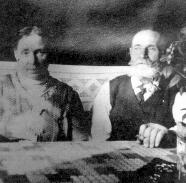 Great-grandmother & grandfather Indgjerd, Norway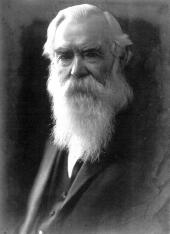 Great-grandfather Hardwick, Illinois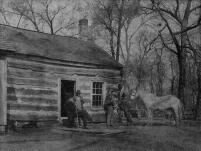 Hardwick homestead, Kentucky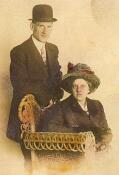 Grandfather Injerd & Grandmother Clara Injerd (nee Anderson), Chicago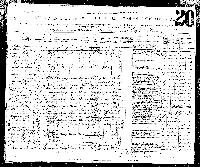 1906 SS Hellig Olav manifest showing Osvald Indgjird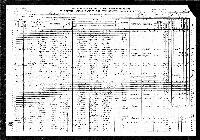 1910 US Census showing Anderson family & Indjerd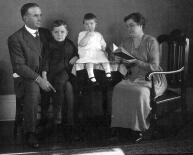 Grandfather & Grandmother Hardwick, Uncle Tom, Mother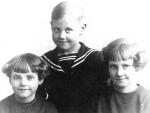 Dad Injerd, Aunt Harriet, Aunt Evelyn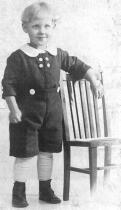 Dad Injerd
Our Japanese Roots...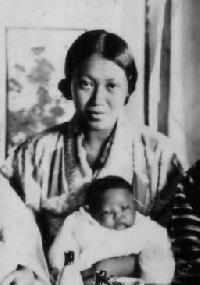 Grandmother Oiwa Otaki & Mom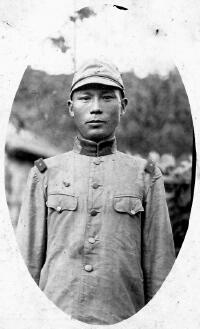 Grandfather Tatsusuke Otaki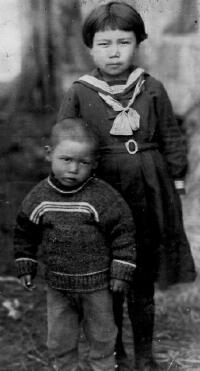 Mom Imai Otaki & Uncle Takio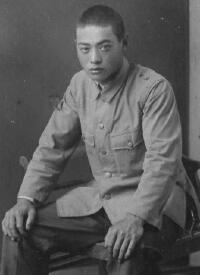 Dad Tomikichi Otaki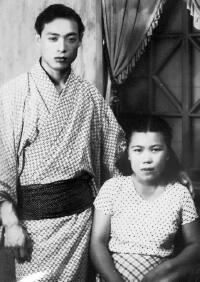 Mom & Dad Otaki